Welcome to Sri Jeyarekha Industries
LEADING MANUFACTURERS OF TRANSFER FINGERS FOR FASTENER INDUSTRY
Transfer Finger Specialist
Sri Jeyarekha Industries speciality lies on the precision tooling components required for Fastener Industries. With much gained reputation as high calibre manufacturer of Tools,Sri Jeyarekha Industries forges ahead in applying its technological mastery into making high quality Transfer fingers for the past 28 Years.
Sri Jeyarekha Industries is Unique in that it is poised to meet Customer's specific requirements at a short lead-time maintaining high quality standards.Sri Jeyarekha Industries has become a dedicated supplier to high tensile Fastener manufacturing company namely M/s Sundram Fasteners Ltd., for their Units at China, Indians units at Madurai, Pondicherry, Chennai and Uttrakhand. Our core manufacturing strength lies in Quality production of variety of Transfer Fingers for wide range of Forging machines.
Our Products at various Forging Machines
We produce more than 5000 varieties of Transfer fingers for the bolt making Forging Machine like S330 , SACMA , 24B4S , 8L4 , BP460 ,BP450, 5S3 , 6L4 , 13B3S , NF560 , NF530 , 163S , 103S , 164S , 84S , 5L4 , 13B4S,17B4S, 19B4S, 10B4S, 104S.
Bolt Making Forging Machine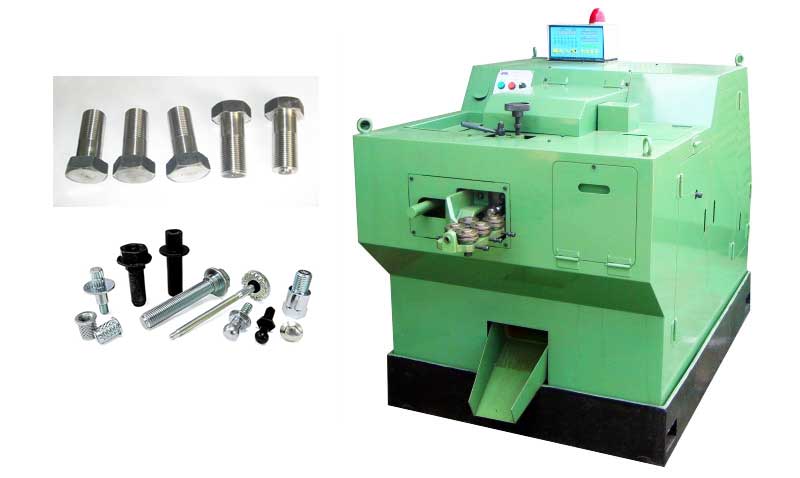 NUT Forming Forging Machine
We also produce transfer fingers for wide varieties of nut forming forging machine like 32B6S , 19B6S, 11B5S, 14B5S, 17B5S, 19B5S, 24B5S, 124CNF, M16S2 CNF, 19B6S, NF530, NF550, NF560 & 32B5S.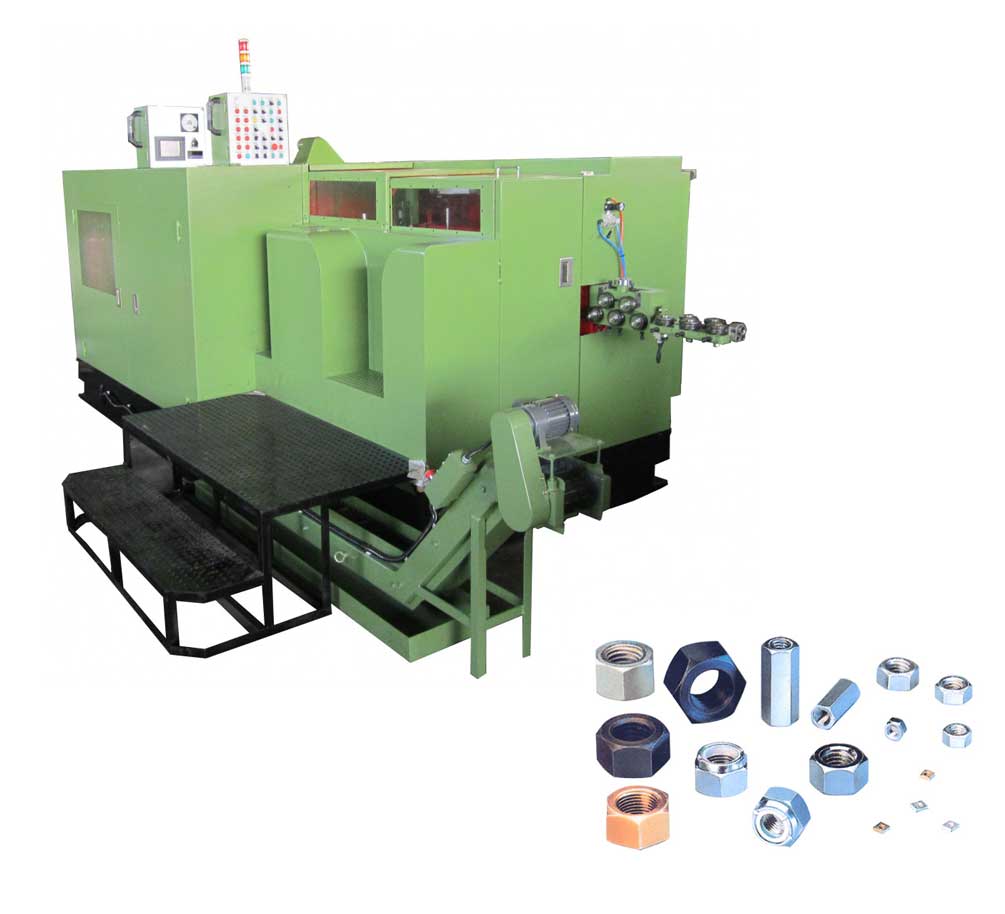 Quality Policy
To strive for Excellence in all we do – there by achieving Total Customer Delight through participative Management and Continuing Improvements.
Facilities & Infrastructure
Sri Jeyarekha Industries is situated in India at Madurai , Tamilnadu State. Sri Jeyarekha Industries is equipped with a modern Tool room machineries,measuring equipments, utilities, transport facilities, and modern communication facilities. Our Human Resources are all well qualified,competent and trained work force who are youthful.
Vision
To become a Market Leader in manufacturing the Transfer-Finger Tools and wish to become a Global Supplier of Quality Auto Components from India.